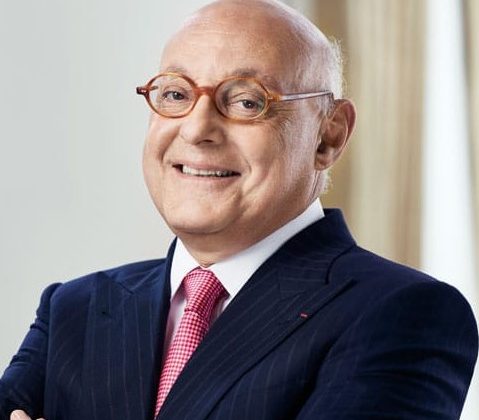 Peter Harper
Dr, Consultant Medical Oncologist
Dr Peter Harper trained at University College and University College Hospital (MB BS 1970) and has been a leading consultant at Guy's and St Thomas Hospital for over 25 years. He is both an accredited physician and a medical oncologist. One of the four founder partners of the London Oncology Clinic, his vision was of a clinic dedicated solely to cancer treatment offering the highest international standards of care in a state-of-the-art supportive environment, also providing the support including all the ancillary care required by patients and their families.
Author of more than 400 papers and chapters in peer reviewed publications, he is acknowledged globally for his work in researching new drugs and developing improved forms of cancer treatment. He has been the chair, or has been a member of many international executive committees investigating new approaches to cancer treatment, editorial boards for professional publications and is currently a member of eight pharmaceutical company advisory boards and is a member of sixteen professional bodies form around the world, including board membership of a committee of the American Society of Clinical Oncologists (ASCO).
In 2002 he was awarded the prestigious Cino del Duca Medal in 2004 in recognition of his work in developing new anti-cancer and vaccine therapies. For his role in advising the French Government in strategic cancer care (Board Member French National Cancer Institute) he was appointed a Chevalier of the Legion D'Honneur, a rare distinction for a foreign national.
Share articles :