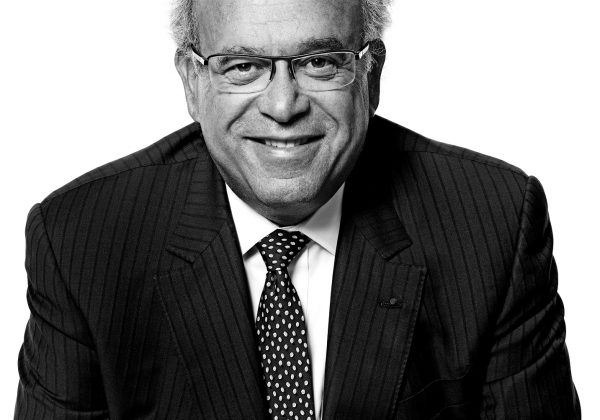 David Khayat
MD, PhD, FASCO
Former President of the National Cancer Institute, Professor of Medical Oncology, Bizet Clinic, Paris, France
David Khayat is Professor of Medicine, Medical Oncologist at the Clinic Bizet in Paris. He was Head of Medical Oncology at the Hospital Pitié-Salpêtrière for 28 years, Paris, France. Professor Khayat gained a Master of Science in tumour immunology from the University of Paris and went on to complete his PhD in tumour immunology at the University Pierre and Marie Curie, Paris. In addition to his current position, he is also Adjunct Professor of Medicine in the Department of Breast Diseases at the MD Anderson Cancer Center, University of Texas, Houston, United States. He was the President of the French National Cancer Institute from 2004 to 2006. He was member of the ASCO Board Directors (2014-2018).
In 1998, he organised the French Federation of Medical Oncologists (FFOM) and was elected its first President, a post he held until 2001. He set up the Master of Excellence of Medicine in Oncology programme. Professor Khayat was one of the organisers of the World Summit Against Cancer, 2000 and 2001, and the Charter of Paris Against Cancer, 2000, both at UNESCO.
He is Professor Emeritus of several institutions, including the Suzhou Institute for Onco-haematology in China, the Matsumoto University in Japan and the Heraklion University in Greece was elected in 2011 as Full Member of Russian Academy of Sciences. Professor Khayat received the American Association for Cancer Research public service award in 2000. He received the ASCO distinguished Achievement Award in 2011. He is also Commander of British Empire (CBE) and Officier de la Légion d'Honneur in France.
He is a member of several editorial boards and is the associate editor of the Journal of Clinical Oncology.
Share articles :