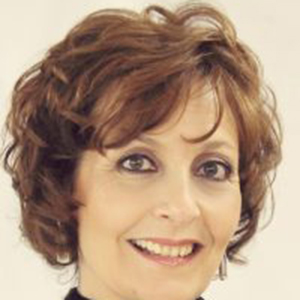 Charmaine Gauci
M.D., M.Sc, Ph.D, FRSPH, FFPH
Director General/Superintendent of Public Health, Department for Health Regulation
Professor Charmaine Gauci is the Superintendent of Public Health within the Ministry for Health, Malta, with wide responsibility of public health to safeguard and enhance the health status of the people. She has previously occupied the position of Director of the Health Promotion and Disease Prevention Directorate for nine years.
She is a medical doctor, pursued studies with MSc Public Health Medicine and PhD in epidemiology, is a Prince practitioner in project management and a fellow of UK Royal Society for Public Health and UK Faculty of Public Health.
Professor Gauci is an associate professor at the University of Malta and an advocate for public health having served as president of the Malta Association of Public Health Medicine for four years.
Professor Gauci acts as a focal point for several bodies within the European Commission and the World Health Organisation.
Her aim is to protect, support and improve people's health and wellbeing.
Share articles :