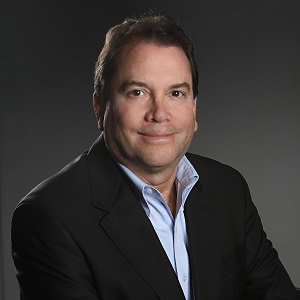 Enrique Rios-Espinosa
Dr. Ríos is a Mexican senior executive with more than 35 years' experience on the health and health regulation sector.
Currently, he is a consultant to several health & regulatory organizations in the private and public sector.
For 15 years he worked at the National Institute of Nutrition of Mexico as a researcher and Head of the Department of Nutrition Education where he planned, implemented and evaluated primary health care national programs.
At the Federal Ministry of Health, he was advisor to the Ministry of Health and to the Undersecretary of Health Regulation. While there, he provided for 12 years, technical advice on the Mexican Health Care Reform. He worked in the elaboration of norms and regulations for the food and pharmaceutical industry. In particular, he developed the regulation on health supplies and the regulations for insurance institutions specialized in health.
In the private sector he was Latin America Nutrition & Regulatory Affairs Director at the Kellogg Co. where he guaranteed regulatory compliance by the company and influenced the regulatory environment through active participation in regional trade associations and governmental relationships.
He has provided consultation services for several companies in the food and pharmaceutical industry and in national and international agencies such as USAID, The Population Council, UNICEF, PAHO/WHO and World Bank. Likewise, he has been visiting professor for several universities such as Texas A&M University, University of California, Stanford University and at the Mexican Medical Schools of Universidad Panamericana and the Anahuac University. He has published more than 15 books, book chapters and monographs, and several articles in medical journals.
Dr. Ríos studied medicine at the University of Mexico, after which he received his MPH and Dr.PH degrees from the University of California, Berkeley.
He is married, has three daughters, and likes to play tennis and swim.
Share articles :