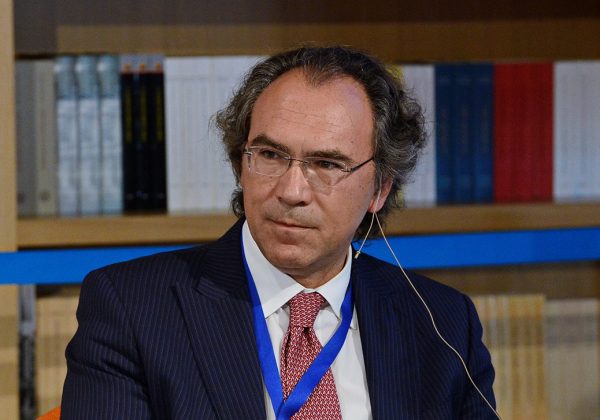 Dimitri Richter
MD, FESC, FAHA
Head of Cardiac Department, Euroclinic Hospital, Athens, Greece
Dr Dimitri Richter MD, FESC, FAHA is Head of Cardiac Department, Euroclinic Hospital, Athens, Greece since 2002.
He has a special interest in lipids treatment, coronary artery disease prevention and treatment.
He acted as President of the Hellenic Lipidology Society 2013-2017; President of the Institute of thrombosis research 2018-20; Member of the board of Hellenic Heart Foundation since 2009; President WG epidemiology and Prevention – Hellenic Heart Society 2008-9; President of the Council of Clinical Practice of ESC 2018-20.
He is editor-in-chief of "Heart and Vessels", the official publication of the Hellenic Heart Foundation since 2010.
He is a member of the Committee of Practice Guidelines of the ESC 2016-2020, an ESC Fellow since 2005, and AHA Fellow since 2006.
He is an author of various papers in international peer-reviewed journals with an IF of >400 and co-author of various ESC guidelines on CVD prevention in clinical practice (2016) and revascularization (2014 and 2018), and Dyslipidemia (2019).
Share articles :